Offering counseling and psychotherapy by video session throughout South Carolina. Life coaching nationwide.
Session Format: Individual
Online Sessions Available: I offer Video Coaching using a secure, HIPAA-compliant platform. I send you a link, you click it, we meet by video,  super easy. I also offer telephone, email, and text support.
Treatment Specialties: click here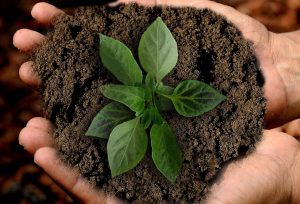 I work with clients who want to drop negative patterns and feel good in their own skins. Most of my clients want to overcome anxiety or depression and want help in their relationships. They are sick of their own insecurities and hurtful habits. Many of my clients are suffering because they've been betrayed or are estranged from people they love.
During our initial meeting, we will discuss your specific areas of concern as well as assess if we are the right client/therapist fit. From there, we will be able to create your personalized treatment plan and discuss how it can best work into your day-to-day life.
"There is no normal life that is free of pain. It's the very wrestling with our problems that can be the impetus for our growth." — Fred Rogers
Rates & Insurance
Rates:
My average rate is $105 per hour, but I do have a sliding scale. Let me know if you need special rates.
Insurance:
Unfortunately, I do not accept insurance, but I will work with you to try to find a rate you can afford.
---
Please note the cancellation policy. If you do not show up for your scheduled therapy appointment, and you have not notified us at least 24 hours in advance, you will be required to pay the full cost of the session.