Dr. Hiyaguha Cohen, Ph.D. – Life Coach
I'm a private practice life coach serving clients nationwide online, as well as in and around Bluffton, South Carolina. As your life coach, it's my priority to create an atmosphere that promotes growth and positive change. I look forward to working with you to address your challenges and realize your goals. Life coaching is a process that can move you toward being the healthiest version of yourself and living the life you desire.
Treatment Approach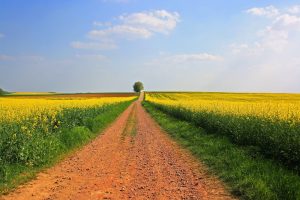 I use a variety of approaches depending on your needs. I might use cognitive behavioral therapy, nature-based and somatic therapies, or visualization techniques and then quickly move toward a tailored action plan that includes tools to help sustain the growth experienced.
For those of you who are Star Trek fans, you might want to try this technique for addressing fears, based on my book, Boldly Live. Excuse the informality. The link referred to in the video is https://https://www.youtube.com/watch?v=jNPqraUdRfM
There's a growing body of research that supports the practice of self-compassion and mindfulness in psychotherapy. Neuroscience research reveals individuals who practice these techniques are happier, more resilient, and better equipped to heal painful memories from the past. I am dedicated to helping my clients move past what's blocking them from reaching their full potential individually and in their relationships.
"What lies behind us and what lies before us are tiny matters compared to what lies within us."

– Ralph Waldo Emerson
Education & Credentials
Practicing Since: 2000
Education: PhD in Professional Coaching and Human Development. Masters training in Clinical Social Work, MFA in Creative Writing. Certifications from the Institute for Life Coach Training, TAT, Seasons of Change, Purpose Clarity, Psychological Counseling, CBT.