Writing Through Hard Times
A weekly group for writing, discussion, insight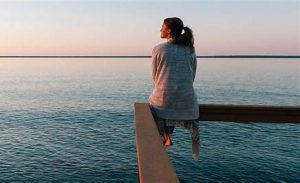 Writing can help you ease suffering and gain clarity and perspective.  In this six-part series, we'll tackle a different topic each week, and by the end, you'll hopefully feel more empowered and hopeful. Topics include:
– When people disappoint or betray you
– Surviving shame
– When you disappoint yourself
– Navigating family relationships
– Your relationship with money
– Death, grieving, and aging.
Adults
Session Cost: $40 each session or $210 for the series
Group Meets Online Thursdays from 5:30 – 7:00
Email Hiyaguha Cohen about this group or call – (843) 882-4227